Why join the EDQM?
EDQM – scientific excellence for good quality medicines and healthcare
Over 360 staff members work together to contribute to the basic human right of access to good quality medicines and healthcare and to promote and protect human and animal health. This is a challenge and a privilege.
Why join the EDQM?
See also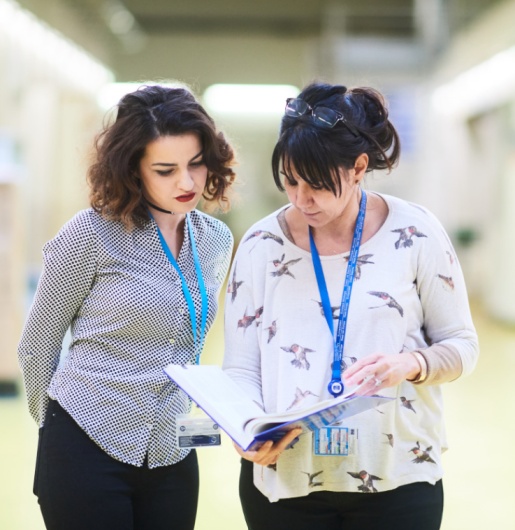 ---
A chance to make a difference in the protection of public health
By working at the EDQM, you will gain great insight into the European regulatory framework. The EDQM strives to protect public health by enabling the development and implementation of high quality standards for safe medicines and their appropriate use. Our standards ensure that the medicines administered to patients are of high quality, not only in Europe but in countries all over the world. The guidance we provide for blood transfusion, organ transplantation and consumer health is of equally vital importance.
---
International working environment that embraces diversity and equality
Your future colleagues at the EDQM currently come from 26 different countries and we work with dedicated experts from all over Europe and beyond. The EDQM's premises are situated in the European quarter of Strasbourg, where several major European institutions have their headquarters. Located at a historical and cultural crossroads, Strasbourg is also a symbolic capital, which embodies the fundamental values of Europe, and is one of Europe's most attractive cities. It offers an excellent quality of life. For example, the urban community of Strasbourg has France's largest network of cycle paths and bike lanes, some 560 km in all. Our two official working languages are English and French. The multinational, multilingual working environment is very enriching and stimulating.
---
Competitive benefits
We offer highly competitive, income tax free salaries, an attractive benefits package including health insurance and additional allowances such as family and expatriation allowances (as appropriate).