Paper and board used in food contact materials and articles
A technical guide for manufacturers and regulators.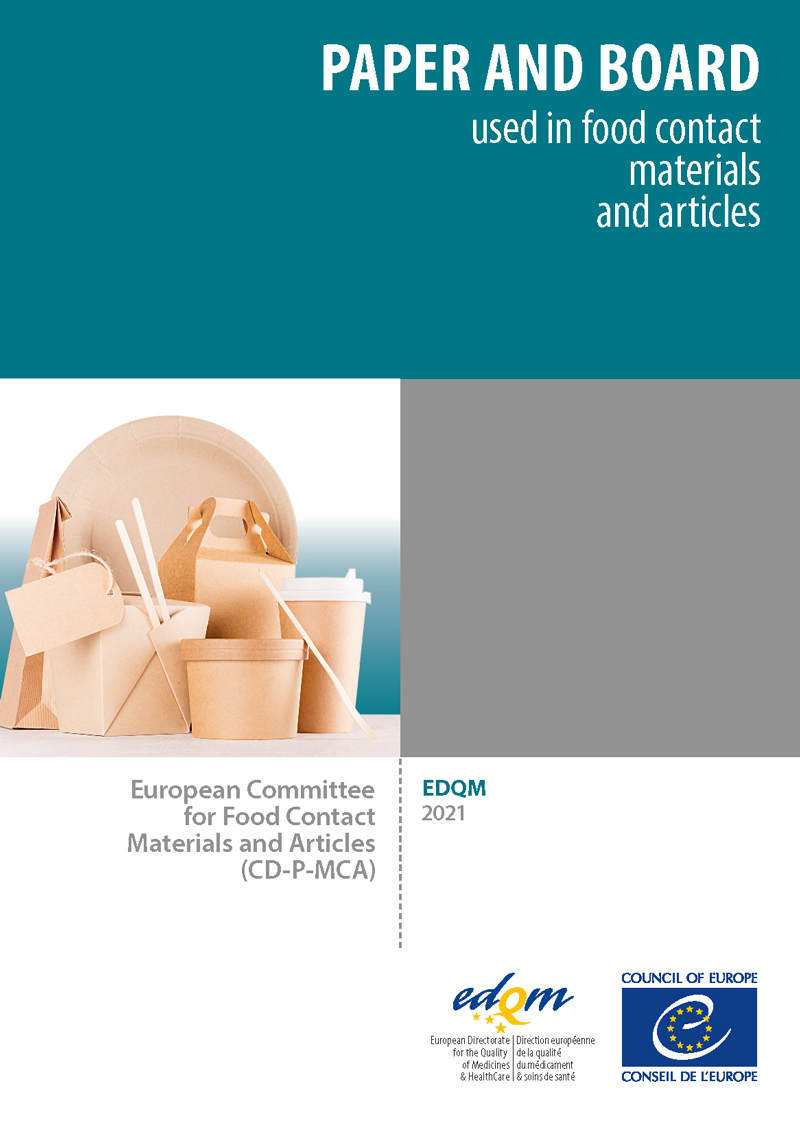 Paper and board are materials that can be used in contact with food for different purposes, including baking, packaging and during storage or transport. While in contact with food or drinks, these materials can transfer substances, such as metals, antioxidants, colourants and plasticisers, which can cause contamination. The Guide provides definitions and requirements for materials made from fresh fibres and from recycled materials. It addresses suitable properties of adsorbents and functional barriers and describes the tests that need to be carried out to verify that the material quality is in compliance with the legal requirements and safe to use.
This guide was prepared by a dedicated group of experts and approved by the European Committee for Food Contact Materials and Articles (CD-P-MCA). This guidance is expected to improve the protection of consumers from contaminants in food that originate from contact with packaging and containers.
This Technical Guide can be downloaded from FREEPUB.
Visit the EDQM's Free Publications page to download the latest information on analytical methods and guidance documents under the tab "Food contact materials and articles".
The paper version of "Metals and alloys used in food contact materials and articles" is available for purchase at the EDQM Store. A Slovenian version of this guide is available online for free, thanks to the Slovenian Ministry of Health. For more information, please click here.