Fees for Certificates of Suitability (CEP)
The fees vary according to the type of application or service. The EDQM charges fees for :
handling applications for Certificates of Suitability (CEP),
handling applications for the revision or renewal of a Certificate of Suitability,
holding technical advice meetings,
carrying out inspections,
one-to-one consultations (at specific events only).
The fees shall be paid in Euros. For more information on the fees, please click HERE.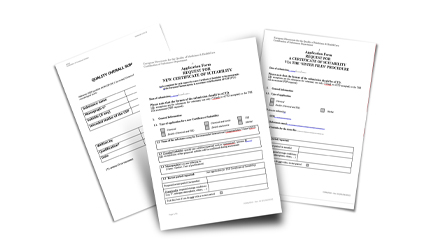 How to apply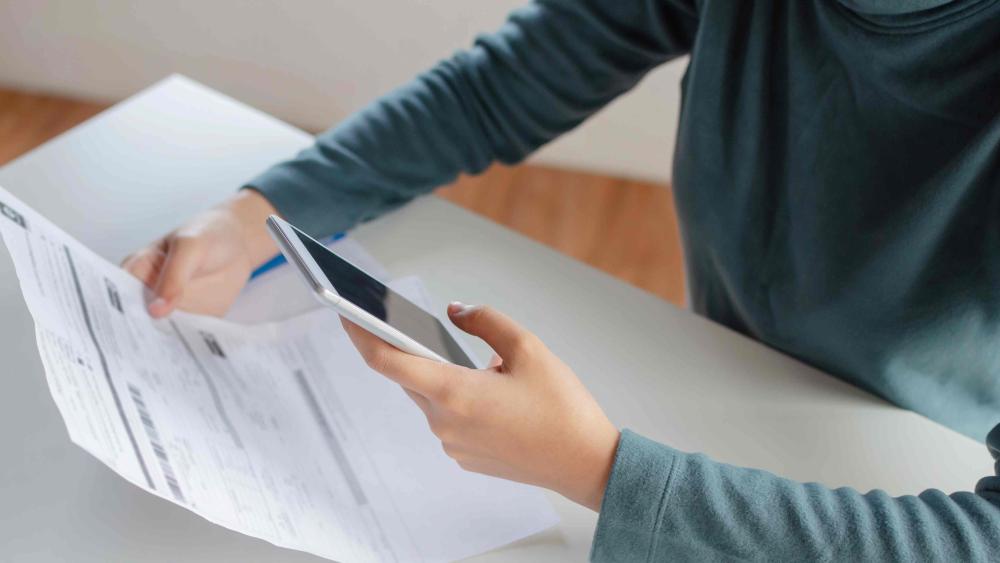 How to pay
New applications, renewals and revisions: fees should be paid after the application has been submitted and upon receipt of the invoice. The applicant should provide the information requested in the application form. This will allow the EDQM to issue the invoice.

Technical advice: fees should be paid at reception of the invoice.

Inspections: the form is sent by EDQM with the notification letter of inspection. Payment should be made using this invoice only.

'One-to-One' Meetings: depending on the event, the payment process may differ. Please read the information and follow the instructions given on the registration form.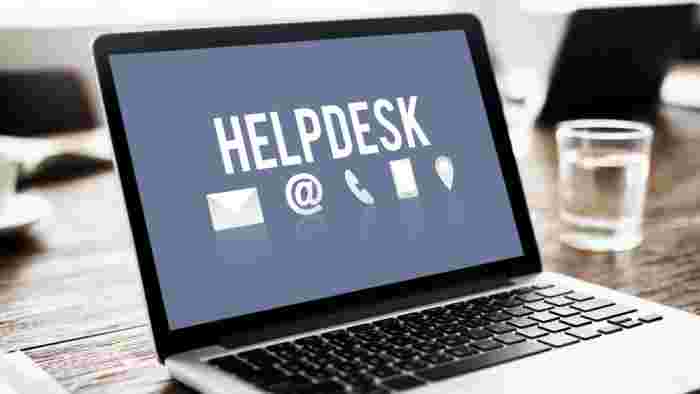 Queries
For general queries about fees, please contact the Certification Department via the EDQM HelpDesk.