What we look for in you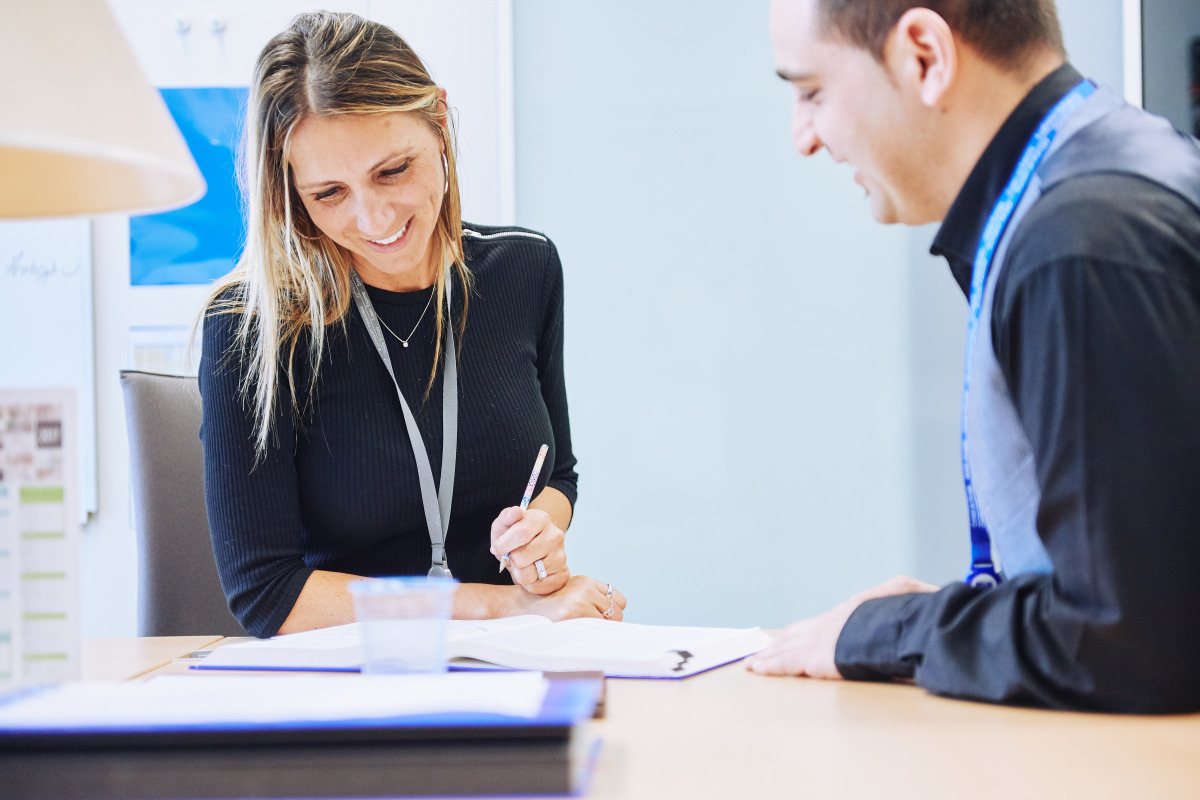 A wide variety of scientific and technical experts work together to deliver on EDQM's noble mission, including:
pharmaceutical scientists,
analytical chemists,
biologists,
quality assessors,
inspectors,
production and distribution staff,
quality assurance professionals,
scientific editors and translators.
Whether at the beginning of your career or an experienced professional, you might find your place among them.
---
General eligibility requirements:
Nationality: In order to work at the Council of Europe, you must be a national of one of our 46 member states.
Age: You must be below the compulsory retirement age of 65 to apply.
Languages: As a general rule we require excellent knowledge of one of the two official languages of the Council of Europe, plus knowledge of the other.
All our current vacancies are also available on www.coe-recruitment.com. Applications must be made in English or French using the Council of Europe on-line application system. Go to www.coe.int/jobs to create and submit your on-line application.
---
Most common specific requirements for scientific posts:
Studies: For scientific roles you would normally have to have at least a completed university degree (in some cases equivalent to a master's degree) in pharmacy, chemistry, biology or a similar subject.
Experience: Depending on the profile, the type of experience required varies, but we normally require between 6 months, for most "junior" roles, and 4 years of professional experience for others. Experience we look for includes:

development of analytical methods applied in the quality control of medicinal products (in an official medicines control laboratory, an analogous organisation or in the pharmaceutical industry);
pharmaceutical analysis in a laboratory adhering to GMP (Good Manufacturing Practices) or ISO 17025;
evaluation or preparation of dossiers on the quality of substances for pharmaceutical use (CTD Module 3.2.S) in a licensing authority or in the industry.