Visit the EDQM
The European Directorate for the Quality of Medicines & HealthCare (EDQM) is happy to arrange visits to its premises upon request from groups of visitors with a professional interest in our work.
We primarily organise visits for educational or scientific groups, such as students studying scientific disciplines (e.g. pharmacy, chemistry, biochemistry) or for professionals working in the field of quality control of medicines. A visit consists of a short talk on the history, current mission and activities of the EDQM, and a tour of the technical and/or laboratory areas.
Visits last about 1-1.5 hours and are open to groups with a maximum of 40 participants. Visitors must be at least 12 years of age. Visits are carried out in English or French and are free of charge.
Arrange a visit
If you are interested in organising a visit to the EDQM for your group, please contact us at least two months prior to the preferred visiting date, so we can ensure availability of meeting rooms and staff.
Visits can be tailored to a group's particular requirements or interests. It is important to specify your interests in the visit request form.
Please read the relevant sections of the "Information for Event Participants" document to prepare your group visit.
To arrange a visit, please click on the link below and complete the online request form:
Please note
We do not provide any reimbursements related to visits. Groups are responsible for covering all expenses related to the visit.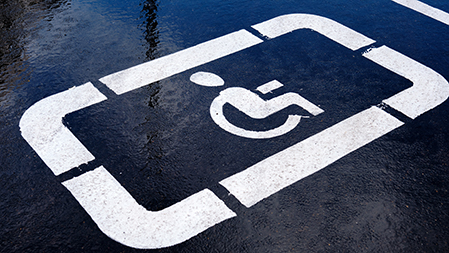 Visiting hours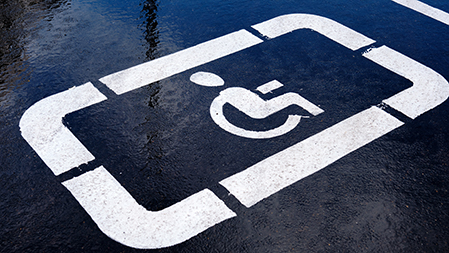 Visiting may take place Monday to Friday between 9 a.m. and 12 noon, and 2 and 5 p.m. Visits are not organised on French public holidays or during the European Pharmacopoeia Commission sessions (two-day meetings held three times a year, usually in March, June and November).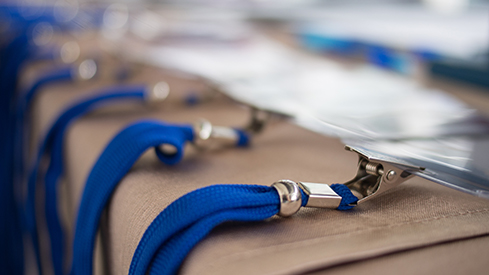 When you arrive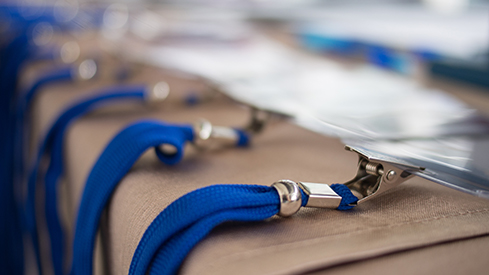 We will welcome you at the main entrance of the EDQM at 7 allée Kastner, in Strasbourg. Upon arrival, kindly report to the Security Desk. Visitors will be asked to present photo identification (e.g. passport, identity card, driving licence) to confirm their name is on the list of authorised visitors.
Accessibility: The EDQM building is accessible to people with reduced mobility.
Should you or anyone in your group have any special requirements (e.g. disability access, reduced mobility), please let us know in advance on the visit request form so that we can make arrangements for your visit.
Car park: the EDQM has two designated spaces for people with a disabled person's parking card or permit. There is also a drop-off point outside the main entrance.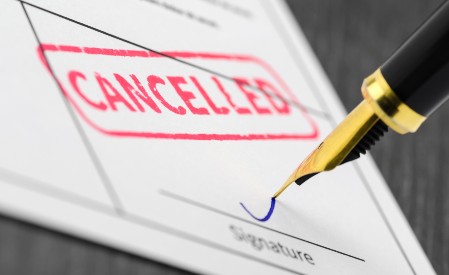 Cancellation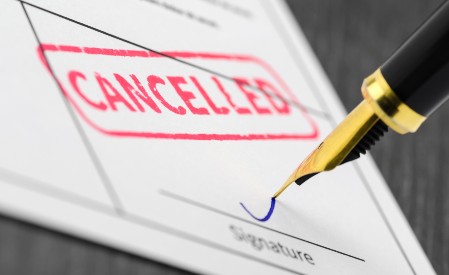 In exceptional circumstances resulting from emergencies or due to the sanitary situation, we may be forced to cancel visits that have already been confirmed, even at short notice. In such cases, we will inform you as soon as possible and assist with the organisation of a visit on an alternative date.
EDQM - Council of Europe,
7 allée Kastner, CS 30026
F-67081 Strasbourg
FRANCE
Telephone: + 33 3 88 41 30 30
Fax: + 33 3 88 41 27 71
Coming from Strasbourg Airport: A train link operates from Strasbourg Airport (Entzheim) to Strasbourg city centre (railway station). More information can be found on the Strasbourg Airport Website.
Coming by Tram: The EDQM is located 5 minutes walk from the stop Robertsau Boecklin on tram line E.
View a Local Area Map showing the EDQM's offices.
---
If you plan to arrive by bus or by car, please take note of the new regulations regarding the low-emission zone in and around Strasbourg, see "Strasbourg Eurométropole low-emission zone".