The CEP of the future
The content and layout of the Certificate of Suitability to the Monographs of the European Pharmacopoeia (CEP) has not substantially changed since its creation in 1992. The EDQM is nonetheless well aware of the effects that globalisation, digital technology and major regulatory and scientific developments have had on the pharmaceutical industry and competent authorities over the last three decades. In addition, EDQM has been receiving regular feedback about the use of CEPs as well as information available to the users of CEPs. In response the EDQM launched a project to design the "CEP of the future". The aim is to develop a "new-look" CEP that will better fit the current needs of stakeholders and offer both enhanced user-friendliness and greater transparency of the information conveyed without, however, increasing the administrative regulatory burden related to their revision.
The first phase, starting in late 2020, involved gathering feedback from stakeholders through a wide public consultation on various aspects connected with the CEP, particularly its content, layout, format and use. Responses were then compiled and reviewed in detail, making it possible to identify work areas and to design the CEP of the future.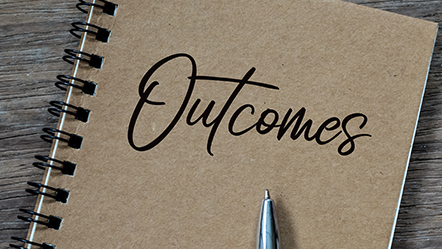 The EDQM has published the survey outcome and a roadmap.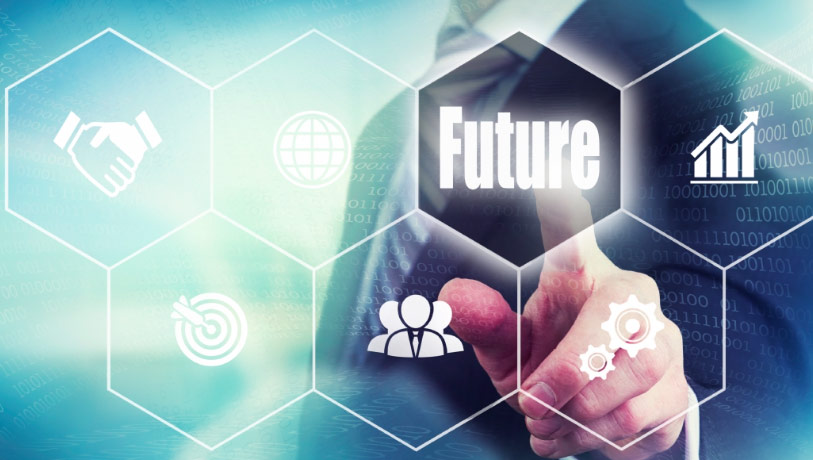 Details and latest news on the project are available.